True Comfort Is Just a Phone Call Away
Call our technicians in Lake Geneva, WI today for HVAC service
Air Conditioning Installation
$189 plus tax
American Plus Maintenance Savings Plan, A/C and Furnace Clean & Tune Up
Coupon Free dryer vent cleaning with American Plus Maintenance Plan, One Special Offer Per Visit
not valid with any offer. valid with this coupon only
HOW OUR FINANCING OPTION WORKS

We partnered with Wisetack to offer our customers fast and simple financing on purchases up to $25,000. Pay in easy monthly payments with financing rather than in full upfront.
Fast and easy
The application takes about a minute to complete.
No credit impact
Checking your eligibility will not impact your credit score.
No hidden fees
There are no penalties, fees, or compounding interest.
With Wisetack, you can select the payment plan that best fits your budget.
Please contact us to learn about our financing offer.
CONTACT US
All loans are subject to credit approval. Your terms may vary. Wisetack loans are issued by Hatch Bank, a California industrial bank.
See additional terms at wisetack.com/faqs.
Bring Comfort Back to Your Home or Business
Call us for HVAC services in Lake Geneva, Elkhorn & Delavan, WI and surrounding areas
When you need air conditioning or heating services, you can count on American Heating & Air Plus, LLC for assistance. We are a local HVAC contractor in Lake Geneva, WI that's proud to offer solutions for heating and cooling issues for residential and commercial clients. You can rely on our professional technicians to provide exceptional customer service – whether you need new installation, repair or maintenance services.
Dryer Vent Cleaning | Water Heater Installation | Humidifiers/Dehumidifiers | Boiler Repair and Installation
Contact American Heating & Air Plus, LLC today for prompt and professional attention from our HVAC specialists. Call (262) 215-8822.
How do our HVAC services stand out?
American Heating & Air Plus, LLC is an authorized dealer of Lennox products. These manufacturers produce high-quality systems for both residential and commercial applications. We rely on only the best equipment to ensure we're providing reliable solutions for our customers.
Here are a few other things you should know about American Heating & Air Plus, LLC:
You don't have to pay for everything up-front – we offer financing options through Wisetack.
Your air quality is important to us. Breathe easier with our affordable air quality products.
We offer competitive rates on our HVAC services – from general maintenance to complete system replacements. You won't regret choosing our team for air conditioning and heating services in the Lake Geneva, WI area.
Find out why we're the "coolest" choice for your HVAC service
At American Heating & Air Plus, LLC, we're committed to finding solutions to address your needs. We work directly with you to provide personalized service, with maintaining your indoor comfort as our ultimate goal. Your neighbors choose us for their HVAC services – find out why! Call us today (262) 215-8822 for air conditioning and heating repair and installation services in Lake Geneva, WI.
We are proud members of The Delavan Chamber of Commerce and The Lake Geneva Chamber of Commerce
Our Service Hours
(262) 215-8822
Mon 8:00 am – 4:00 pm
Tue 8:00 am – 4:00 pm
Wed 8:00 am – 4:00 pm
Thu 8:00 am – 4:00 pm
Fri 4:00 am – 4:00 pm
Sat Emergency only
Sun Emergency only
We serve the
following areas:
Lake Geneva, WI
Elkhorn, WI
Williams Bay, WI
Delavan, WI
Fontana, WI
Twin Lakes, WI
Walworth, WI
Darien, WI
Pell Lake, WI
Genoa City, WI
The Greater Walworth County, WI Area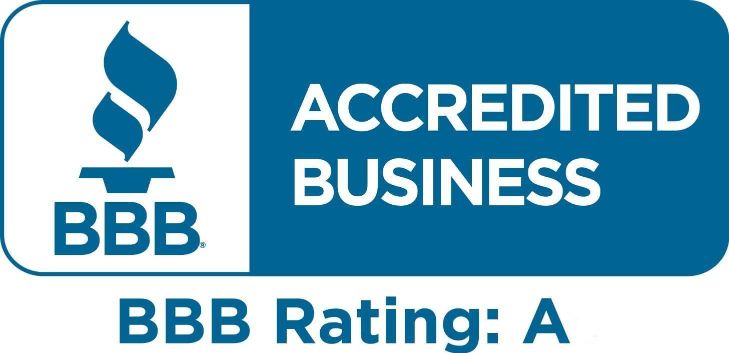 Keep Your Home Comfortable
What Our HVAC Maintenance Agreement can do for you?
I had an emergency and had American Heating and Air come out to service our AC unit. From the initial phone call with the very sweet office staff to the extremely courteous technician Ben that came out, it was such a pleasure to work with this company.
– Yvette Berger